Message From the President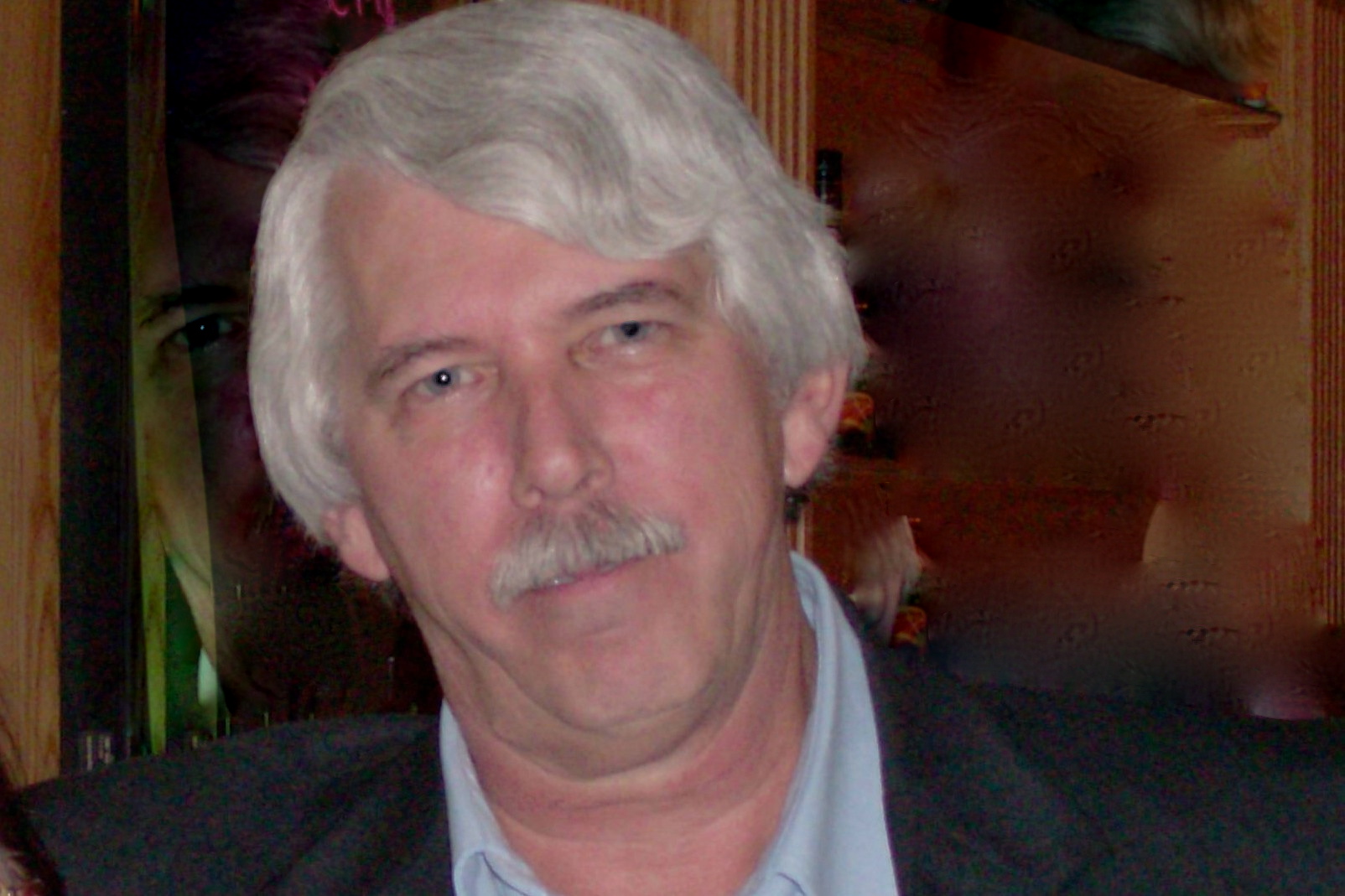 Rick Poulette, President, CWA Local 3181
CWA National Vice President Margaret Cook Visits CWA Local 3181:
I would like to thank our National Vice President of the Public, Healthcare and Education Workers, Margaret Cook, for visiting our Local Union on June 18th. Ms. Cook spent the day visiting our Palm Beach County Union members and attended our Membership Meeting that night.
Ms. Cook sent a message to our members:
Greetings to my brothers and sisters of CWA Local 3181! I would like to first thank your Local President Rick Poulette for the invitation to visit. Rick and I have developed a wonderful working relationship and I know when he calls, we are going to get some things done. It was an invigorating experience to visit and talk with CWA Bargaining Unit workers in the FD&O Department in West Palm Beach. The day started at 5am and we talked to multiple departments. I truly relished being able to talk about the union face to face with potential and existing members. Your local's Organizing Team was well prepared, and I enjoyed spending the day with Bob, Mark, Michelle and Dylan.
I was also privileged to be able to attend the Palm Beach County/Village of Tequesta Membership Meeting that evening. I cannot say enough great things about your local and its leadership. I am impressed by your solidarity and grateful for your hospitality. I cannot wait to see all of you again!
Margaret Cook, Vice President, PHEW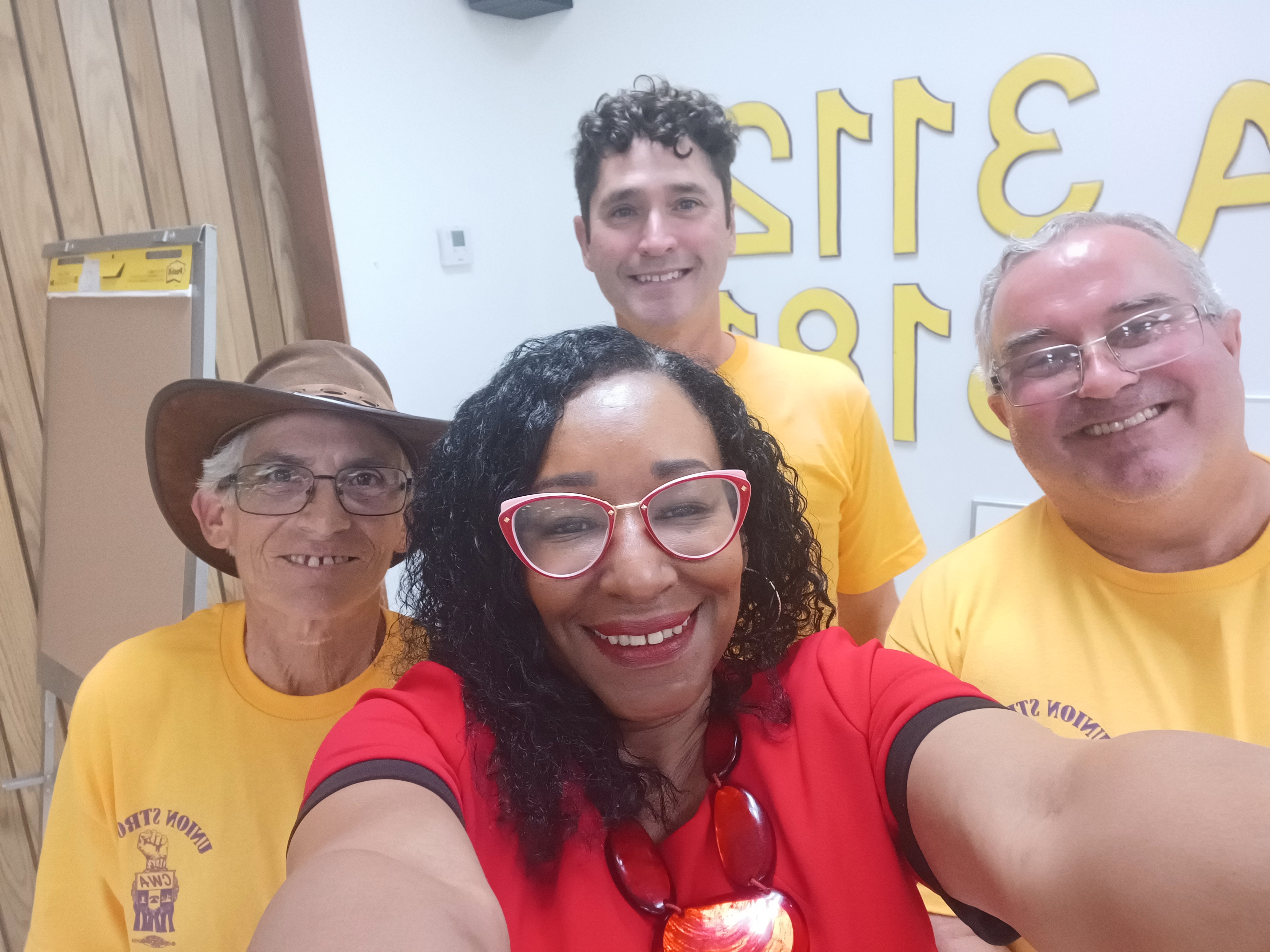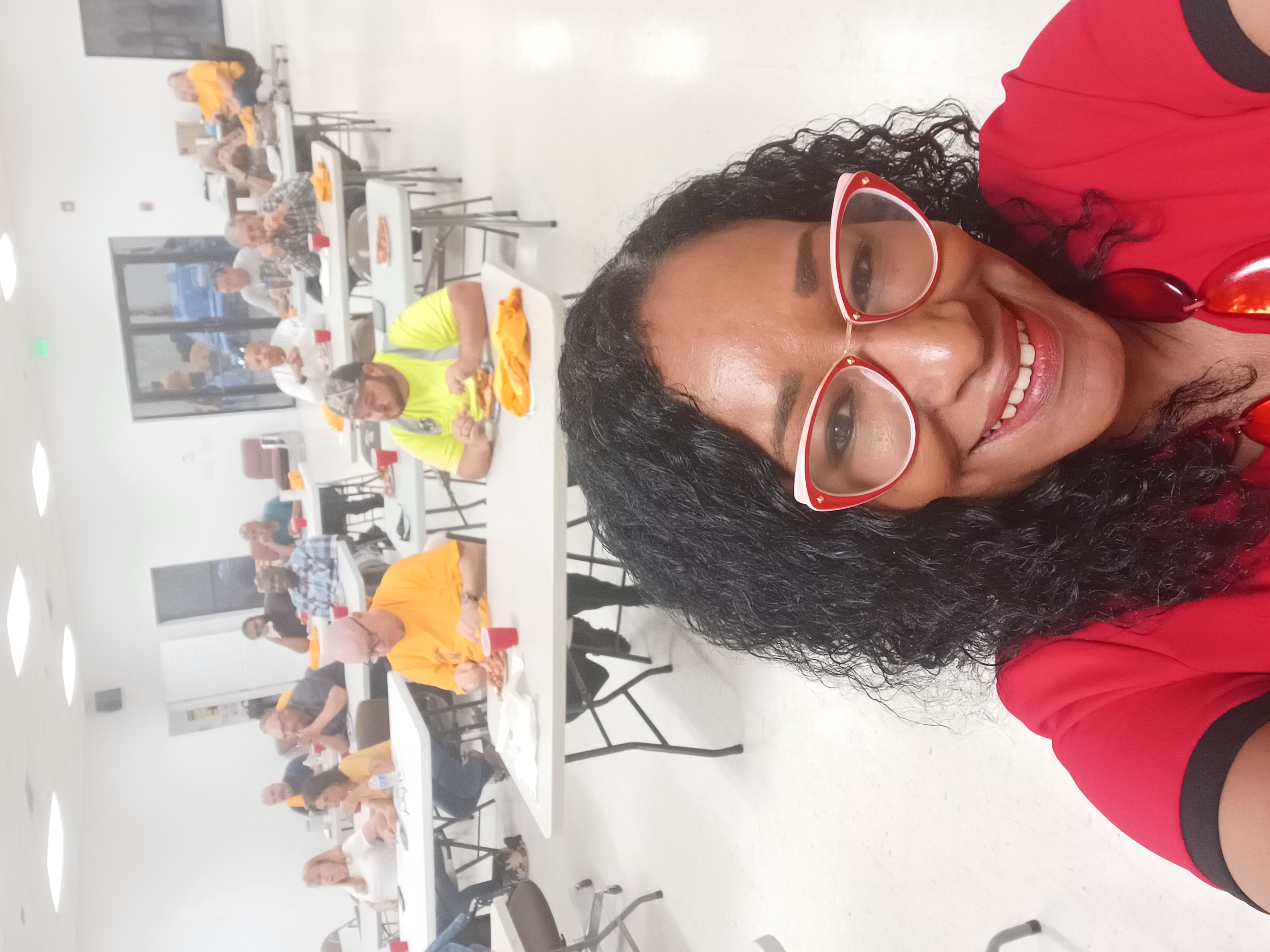 Page Last Updated: Jun 23, 2022 (09:39:00)