Message From the President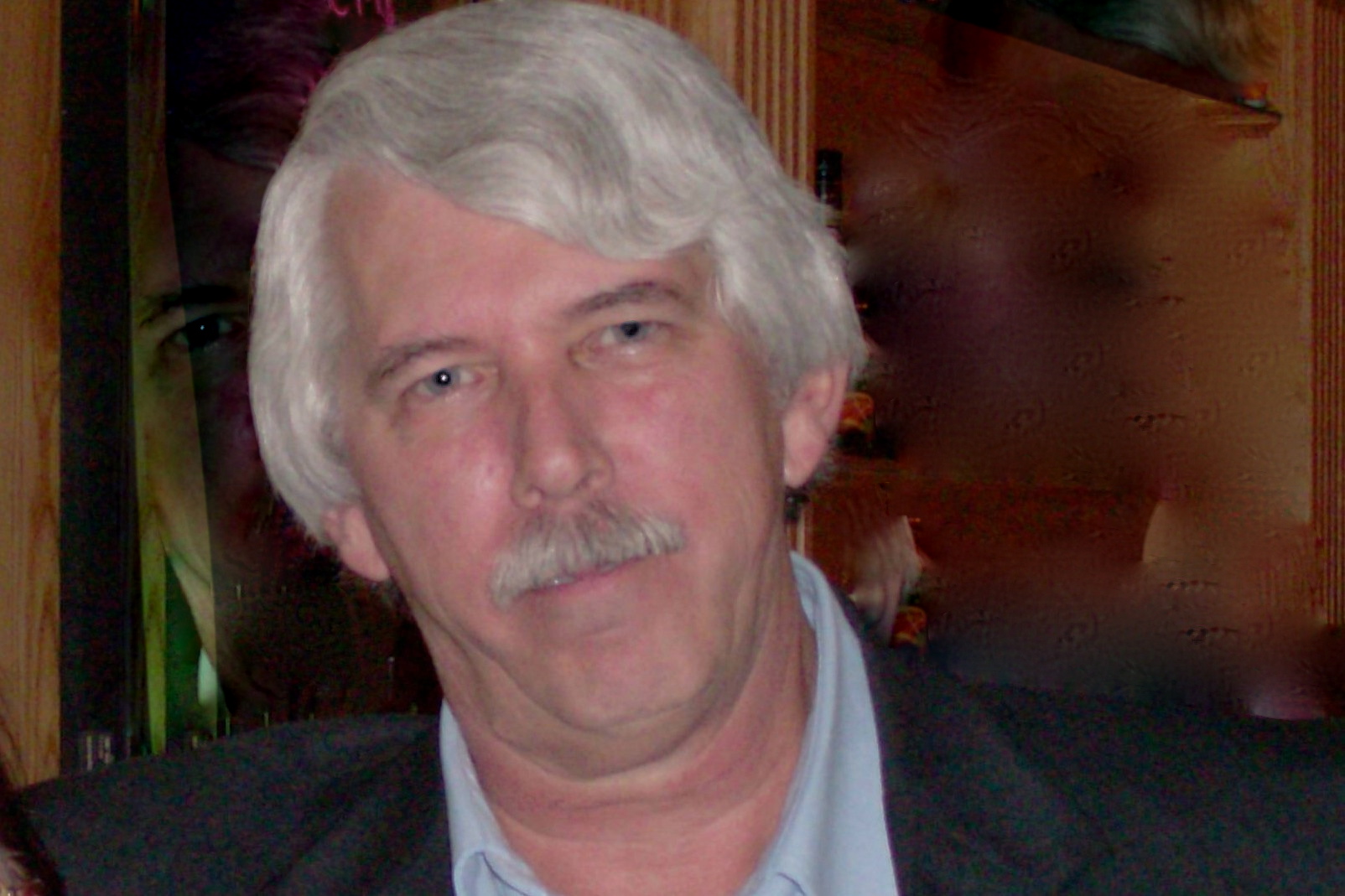 Rick Poulette, President, CWA Local 3181
To: All Non-Members, Palm Beach County &
St. Lucie County School District:
You may be aware that we are currently in negotiations with Palm Beach County and St. Lucie County School District. We are looking to negotiate significant wage increases and other changes. But we can't do this without your help. It is imperative that our membership is strong so we can negotiate fair and equitable agreements.
I am asking each and everyone of you to join your union so we can negotiate from a position of strength, not weakness. Only by joining the union can we achieve this goal.
Over the past few months, we have contacted and spoke with many of you concerning your union, and asking you to join your union. However, we have received a lot of feedback from you asking why you should join the union. It appears that many of you feel you don't need to join as you receive the same benefits as union dues paying members. What you are missing, is the fact that these benefits you currently enjoy along with the wages, was negotiated with the union. The employer did not give you this out of the goodness of their heart. You should understand that at the bargaining table, the employer does not represent the employees they represent management. CWA represents only the employees. CWA works for you not for management. Our job is to do what is in the best interest of the membership. The bottom line, is that if you want a better contract with better benefits and wages we must do it in a position of strength. The employer knows how many members we have. If we have a 50% membership, look for a 50% contract. Can you imagine what we could do if we were near or at 100% membership. Think about it. Think about your family and your future.
When you are done reading this, I would ask you to take a look at the rest of this website. It will give you a lot of good information about the union and what we can do. If you wish to join the union click on the member resources button at the top of the page then click on membership application button. Download the application, print it out, fill it out, sign top and bottom of the application and mail it back to us right away.
Page Last Updated: Jun 28, 2021 (11:56:23)