Message From the President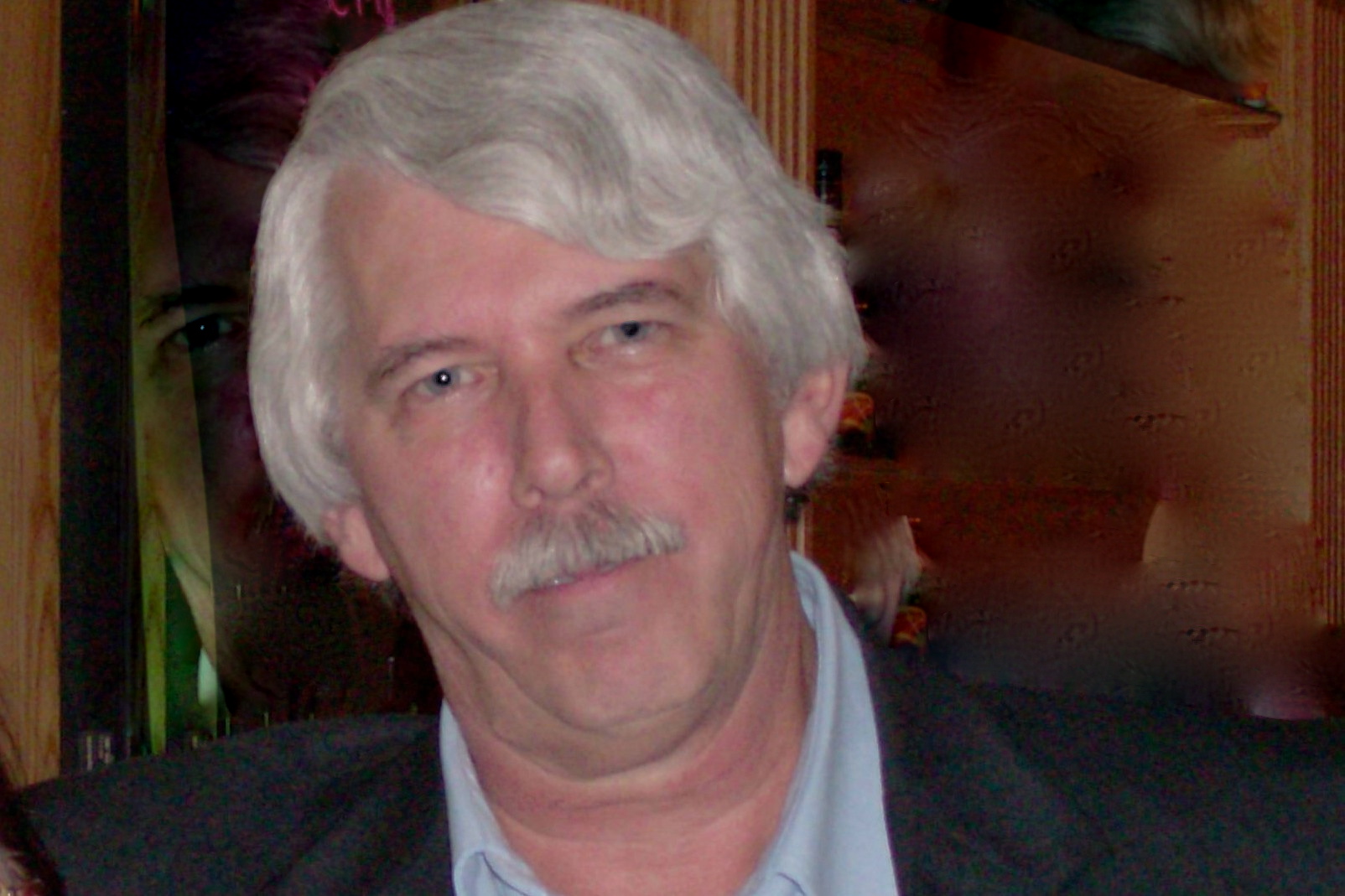 Rick Poulette, President, CWA Local 3181
Labor/Management Relations at All-Time low In Palm Beach County
In the 40 years I have been local President of CWA Local 3181, I have never seen Labor/Management relations so bad in Palm Beach County. The County has changed its strategy when it comes to County employees and your Union. For some reason, the County has taken a hard line on the CWA bargaining unit workers and the Union.
In the past year they have been challenging the Union and employees on everything. They have stopped trying to work with the Union and are denying your right to go to arbitration. Department Heads have been advised not to settle any grievances. The County has also advised the Departments to make sure all employees be disciplined if management believes there are any violations of any rule, regulations, policies or procedures. There will no longer be any attempts made by management to try and resolve any issues that may or may not lead to disciplinary actions.
The County, in their effort to not cooperate with the Union, has decided not to strike Arbitrators on all pending grievances (arbitration cases) as well as ignoring records requests, which puts the County in violation of FS 119 of the Public Records Act for which the Union will be looking to peruse charges against the County for their blatant violation of the law. The Union is pursuing the County in court now to compel them to go to arbitration. It appears we will be going to court and filing Unfair Labor Practices a whole lot more in the future if the County does not begin to respectfully work with the Union and the County employees.
It is time to stop the County attacks on the employees and the Union. We need to stand together more now than ever. Palm Beach County has declared war on the County employees and your Union. If you are reading this, and you are not a union member, you will be doing exactly what management wants you to do. You will have no representation or protection by the Union for any on the job issues and wrongful disciplinary actions the County may take against you. If you are not a Union Member the County knows the Union can't help you. Don't make that mistake, join now before the County goes after you. The only way to win this battle is if we do this together. We need to stand up and fight back NOW! Enough is enough! The more members we have the stronger we will be.
In Unity
Page Last Updated: Dec 29, 2021 (07:30:12)