Message From the President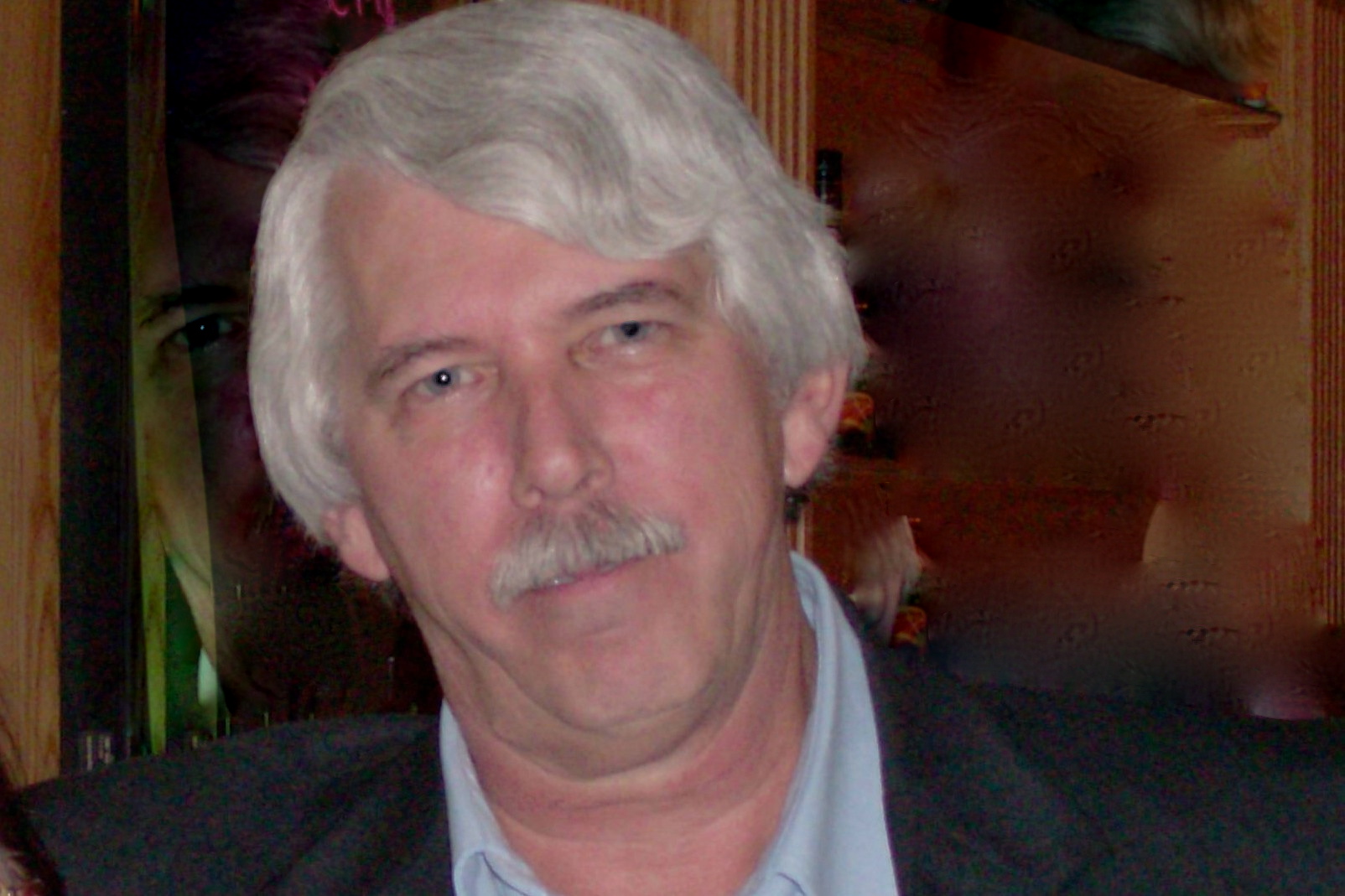 Message From the President
Richard R. Poulette-Thank you.
CWA Local 3181 was, is, and will remain strong. We have been through a lot over the past 43 years I have been your Local President. I must now direct all my attention to my personal life. I have thought long and hard about my decision. Make no mistake about it, it was the most difficult decision of my life not to seek re-election for President of CWA Local 3181. I will fill out my term as President. CWA and CWA Local 3181 Officers, Representatives, and Members have been my family for 43 years. I will miss being your Local Union President. I know in my heart, that this local will continue to be successful and strong.
Although I am stepping down as your President, I am not stepping away. I will continue to be a dues paying member of the Union and will continue to fight beside you and the Local in the future when you need me.
I would like to recognize our Office Secretary for 40 years, Betty Resha, who is also stepping down at the same time. She has dedicated her life to CWA Local 3181 and, lets face it, we could not have made it this far without her. She has been my right hand and my rock through it all. So, it's not possible to thank her enough.
A thank you also goes out to our other Office Secretary, Janelle Washburn, who has been with us for the past 3 years and has done a magnificent job for the Union and our members. She will be staying on to help with the new Executive Board. Betty and I wish her all the best in her future.
To the Officers, Chief Stewards, and Stewards of Local 3181, thank you for fighting alongside me in the good and bad times. For having my back when I needed you the most. I absolutely could not have been as successful without your support.
I would especially like to thank the following people. Bob Cooper, our past Executive Vice President and current Chief Steward, as well as my Secretary/Treasurer, Marcy Blackwell, Mark Warme, my Vice President in Palm Beach County, Martha Vickers, First Vice President in St. Lucie County School District, James King my second Vive President, SLCSD, Bo Chesnes, Vice President, in the Village of Tequesta and My current Executive Vice President, Dylan Owens for being by my side for all these many years, for everything they have done for me and the membership. You are great Union Officers and leaders, my mentors and most of all my friends. I wish you all nothing but success in the future with CWA Local 3181. There are so many others I can acknowledge, but I am afraid I would go through a forest of trees to name everyone. You know who you are. Thank you!
To the Local 3181 Membership, for those of you who supported me and the Union over the years, thank you. Those of you who know me, know I have always said that you are the Union, not me. You have stepped up in the past and fought hard for your right to be Union. Everything you got, such as Contract, Wage Increases, better working conditions, and benefits could not have been achieved if it were not for the Members standing strong. You made the Union what it is today.
To all the Members and Non-Members, if this Union is to remain strong, you must all come together as one. I ask all the members to become organizers and get out there and sign up the non-members. I ask all non-members to become members because together you will be stronger and be able to bargain in a position of strength in the future. Together, you can make CWA Local 3181 a local you can continue to be proud of. Get involved with your Union, volunteer to help the local when you are called upon. The Local is already strong, but can be so much stronger if you all come together, members and non-members as one. Help out your Local officers, Chief Stewards and Stewards when they ask you. The Local Union Representatives cannot do it alone. They need your help!
Senate Bill 256 may have slowed us down, but it will not defeat us. We will continue to grow in spite of this bad bill and the legislators who supported it. Next year we all need to get out and vote to stop these kinds of attacks on our Unions.
In closing, from the bottom of my heart, thank you sisters and brothers for all you have done, are doing and will continue to do in the future for you, your co-workers and most importantly - your families. Keep up the good work and always remember to Stand Up and Fight Back! In Unity There is Strength!
Rick & Betty Farewell Video - Click Here
Page Last Updated: Nov 20, 2023 (10:00:15)